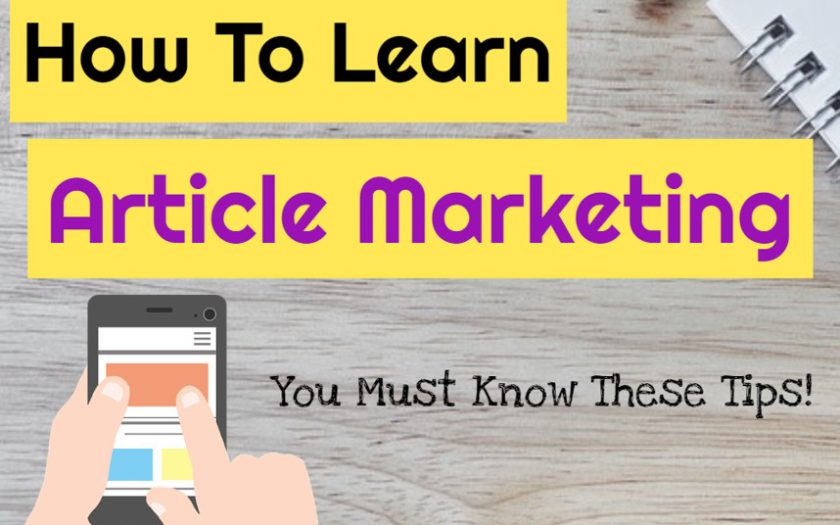 How To Learn Article Marketing
[You Must Know These Tips!]
Whatever you are doing online – whether you are selling a product, selling a service or simply giving out information – you will need to promote your presence. It's no good simply sitting out there and hoping someone will come along and very kindly decide to spread the word for you to everyone they meet. You may wonder how to learn article marketing and want to learn how to do article marketing. The best way to do that is through article marketing and having a resource box is important. I am going to tell you what is article marketing, why do you need a resource box, how to implement your ideas, what kind of article should you be writing and where to submit your articles.
What Is Article Marketing?
Article marketing is the art of writing great articles that will attract attention and submitting them to the article directories. As you want to turn readers into visitors, you will need to get a link back to your site from every submission you make and also get as many eyeballs on your article as possible.
There are some  important steps that you need to follow every time you put a new article together. If you follow these steps,  you'll soon find that article marketing can be quite easy.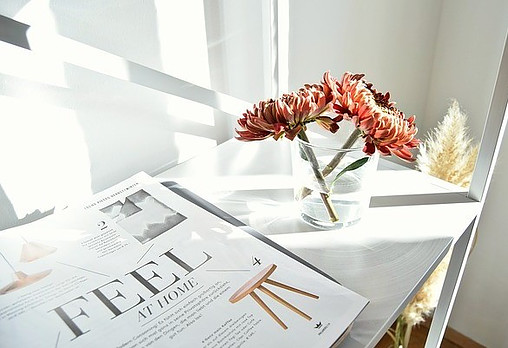 You Need A Great Resource Box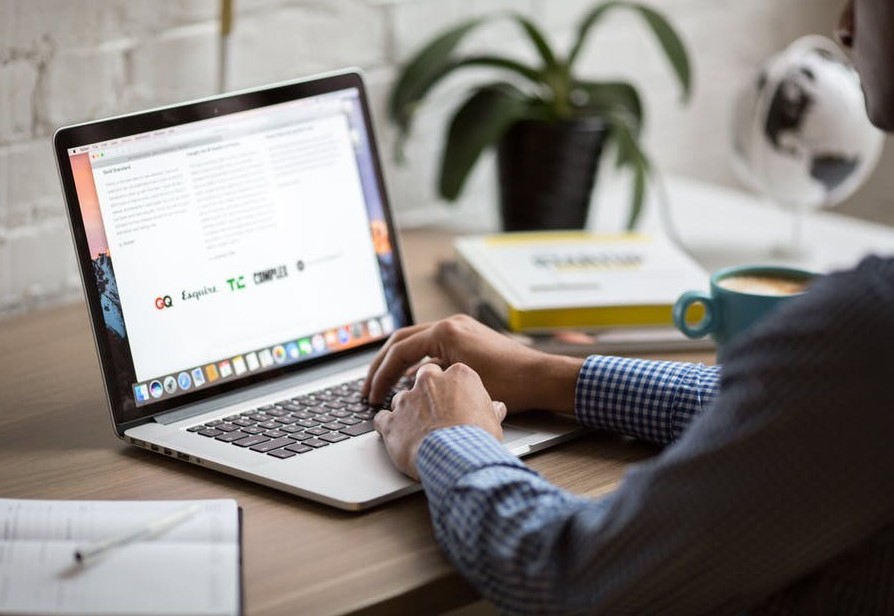 Second, you need a great resource box. Your resource box is your link to your website. It is like a small classified ad -You only have a certain amount of space to get your message across. If it is boring or dull or even just straightforward, it is unlikely that you will get much of a response – even if your article is a really good one.
Remember, it needs to speak to the reader, so you need to reach out and grab them. Freebie is one of the best things in a resource box that your reader can get by going to your website. If you are going to do this, you should link directly to the page that contains rich content
Also, in order to convert reader's interest into action, make sure you don't waste words. You can make your spiel short and snappy, and starting out with a question to attract attention in a different way.
For example:
Would you like to more than what you have now?
Do you have all the information you need about internet marketing?
How can you find a second income online course?
With these questions, you can draw them in the picture and then give them a link that will lead them to the information they want.
However, what you shouldn't do is to try and sell something from your resource box. You need to make sure there are no prices mentioned anywhere. The only thing you can mention is one word – FREE.
As everyone likes getting free stuff, a free report or eBook is easy to make available without any actual cost to you, it is therefore a good idea to use free report or free eBook as your freebie.
Also, you need to make sure the link to your website clickable. If you write something like this with the URL link – "visit my website now and grab your free report!" – this is a clickable link as you insert the URL onto the text.
A Small Notebook Is Important For Your New Ideas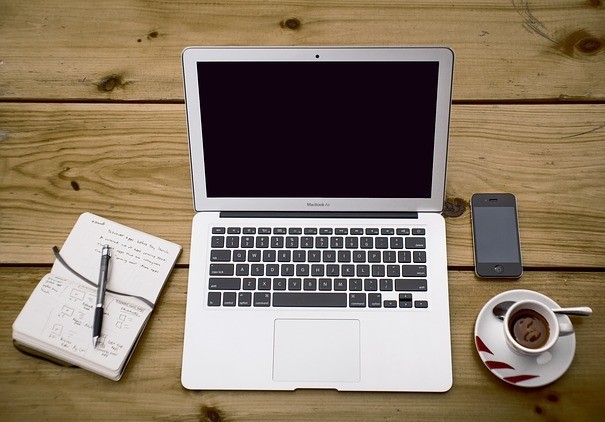 Article marketing can be as easy or as hard as you want to make it. If you want to take the easiest route, you need to have a proper strategy to get the best possible results.
First, get yourself a small notebook.  Why should you do this? Regular article submissions to these sites mean writing articles on a regular basis. If you are going to do that, you need to be able to do something every day if you can. It's no good having a target to write a dozen articles a week and leaving it until the weekend to get everything done. So why the notebook? It makes things a lot easier if you can simply grab a ready made idea and start writing about it straightaway. If you have to spend some time sitting there thinking what to write about, you will find the whole task much more tiresome. Therefore, keep that notebook handy and jot down ideas as and when they come to you; if you do this you'll find it a lot easier to build up an article as a result.
Is There Any Set Number of Articles You Should Be Writing Every Day?
Not really as it all depends on how quickly you want to build up a significant body of articles on the article directories, and how much time you can devote to writing them every day. If you only write one a day, you'll still have thirty of them in one month, so you can make the time wherever you can.
What Kind Of Articles Should You Be Writing?
First, think carefully about your subject and ask yourself the following questions:
What is your website all about?
What products do you sell?
What do you want to draw attention to?
Do you have any free gifts you want to give away?
What is the nature of those free gifts?
What type of people do you want to attract?
What do you really want to let people know more about?
These should give you a head start for some good article ideas. What you need to do now is to come up with some ideas for specific angles to write about – without promoting any part of your site whatsoever.
This is where a lot of people make mistakes. If you have a website that sells electric bike, don't talk about selling electric bike. People don't want to know about that. But they would be interested in hearing about other aspects of toys. Here are some typical ideas that would be good to work with:
Why do some electric bike sell better than others?
What are the benefits of electric bike?
electric bike of this year
Which telectric bike are making a comeback?
Think about what people actually want to know about as well. Now that might sound really obvious, but when you think about it it's easier to come up with lots of ideas for articles… but it's not so easy to select which ones are likely to get a bigger audience than others.
Some of this will be figured out more easily when you start to actually write and submit your articles. Most if not all article directories have author statistics pages which you can view once you log in to your account. Keep an eye on these and you will soon be able to see which articles are being found and read more often.
Look at what subjects and angles these articles are on, and see if there is a theme. Of course you also need to look at your titles and other aspects of each piece, because those could also have a bearing on why certain pieces are being read, but it does give you a head start.
Where To Submit Your Articles?
It's up to you whether you want to submit your articles to as many sites as is humanly possible, or whether you want to focus on just two or three.The first is Ezine Articles.com, which is undoubtedly the most popular one as far as Google is concerned. Buzzle.com is another good bet, and Search Warp.com would be my third pick. If you start with these three, you can then add more as and when you feel able to.
You can also just simply go to Google or another search engine of your choice and type in something along the lines of "[subject] article directory", replacing the [subject] part with your choice of subject. Try it with and without those quote marks too.
Should You Be Getting Other People To Help You With Your Efforts?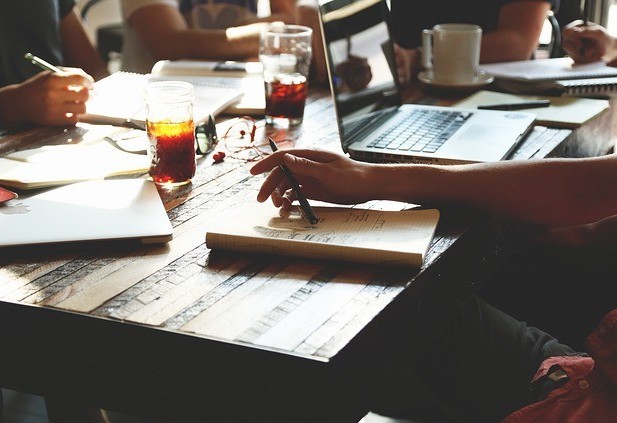 This is one great way of vastly increasing the number of articles you can get out there on the internet at any one time. Some people have thousands… so do you reckon they all write them without getting any help in the process?
Of course not. Some might, but only if they don't have anything else to do at the time.
The secret to really exploding your numbers is to hire writers to help you out. It's easy to request small (or large) batches of articles to be written for you, to include the keywords or phrases that your research has indicated that you should be using.
Go to one of the big freelance websites such as Guru.com or Elance.com and hire a writer from there. You can decide how much you want to pay – but don't expect to pay too low a fee, since you really do get better quality if you are prepared to pay that little bit more. Or use a reliable independent company like www.exquisitewriting.com.
Hiring help like this isn't for everyone, and you should at least be making some money from your website before you try it. If you have only just launched your business then you will probably want to conserve your cash and write the articles yourself to begin with.
That would be a smart decision, and it is always a good idea to do at least some writing on your own in the first place. If you do you will be able to pick up the essential skills that are needed before you start getting other people to help you.
Obviously the idea here is that you can get far more articles written in a much shorter time than you would be able to otherwise, but you should always make sure that you are getting the quality you need. Specifying length and keywords beforehand is all part of getting that balance just right.
Final Thoughts
A good article needs a great title, easy to read with informative content, a fresh angle, good writing and a good introduction that pulls you into the article. Of course, don't underestimate the power of good keywords. Jaxxy is one of the great tools for keywords search. don't be too hard on yourself if you don't get the results you want straightaway. It takes time to build up those writing skills, so start working that creative muscle and you will be amazed at how well you can do in time to come.