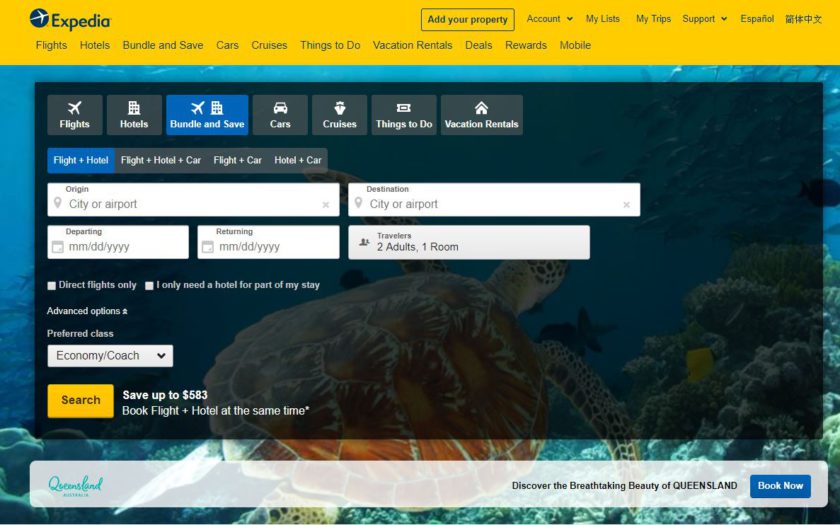 How to delete Expedia Account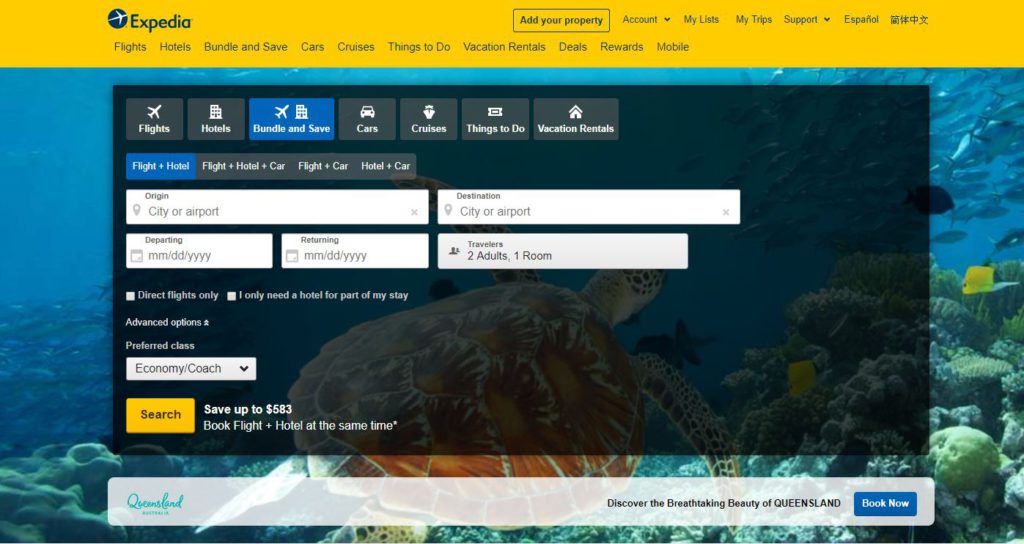 This quick guide will show you how to delete your Expedia Account in an easy way.
Expedia is a travel booking website owned by Expedia Group and it provide a convenient way for customers to book flight tickets, reserve hotels, rent car, vacation packages, cruises and train tickets. It was founded in 1996 and it is one of the prominent online travel agencies globally. However, if you think you receive too many promotional email from Expedia, or if you want to delete your Expedia account for a private reason, you can follow this guide to remove your Expedia account completely, and you will no longer receive the email sent from Expedia.
How To delete Expedia Account
There are two ways you can use to delete your Expedia account.
Method 1: Delete Your Account on Expedia.com
Go to this link "https://www.expedia.com" and sign-in to your account with your email and password.
After sign-in to your account, you will see a SUPPORT link at top right side.
Click on SUPPORT link then you will see a drop down menu.
On Drop Down menu, click on CUSTOMER SUPPORT.
You will reach the customer support page, and click on CONTACT US button which is given at the right hand side.
After you click on the contact us button, you will see a pop-up form.
You need to select topic in the form. Choose OTHER.
On What we can help you with, choose the ACCOUNT REGISTRATION/CHANGE EMAIL ADDRESS option.
Click Still Need Help. You need to fill your name, email address and type your reason to delete your account on the message box.
Click on SEND button. Then wait for the reply.
Method 2: Delete Your Account by Sending Email to Expedia.
Use your registered email account on Expedia and compose a new mail with that registered email address.
Enter the following email address as a receiver: aaeprivacy@aaetravel.com
On the Subject line, write "REQUEST TO DELETE MY EXPEDIA ACCOUNT".
Now write a mail to delete your account.
You can follow the email template/sample here on how to write an email to request the deletion of any online account.
Click send.